You are in for a treat. A lot of treats actually. Here's the upcoming schedule for the blog:
Tomorrow: a giveaway.
Friday: my one year anniversary of blogging so, obviously, a giveaway.
Monday: a giveaway.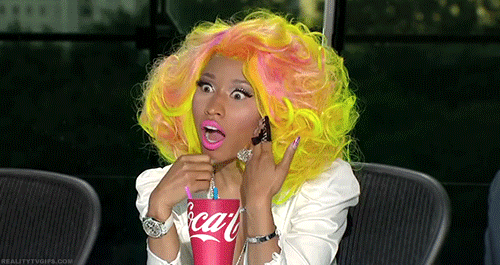 Lots and lots of free stuff so make sure to check back for all of the above.
PS- I'm headed up to St. George this weekend in case you care. Which I know you do.